Our clients have big visions for change and growth in their organization. They may be looking at a new way of doing business, and want help ensuring their employees embrace the change. Or they might be looking at serving a new market that requires a different touch, and different mix of service experience. Or they might be growing their product line, servicing their customers in new, unique way that allows them to build loyalty and their revenue per customer.
We work with leaders who are always thinking ahead at what's next for their organization. They want to innovate not so they can say they are innovators, but because it allows them to get better. They are more interested in learning how to lead their organization to innovate well than they are in implementing the next big idea. They want to generate a culture of innovation that excels at finding solutions to the hard problems that exist in their customer's world.
We help our clients evolve and implement their ideas for innovation by assessing desirability, feasibility and viability. We create learning loops that help them refine and grow their ideas, building their own unique blueprint that they can incorporate in their organization to create a culture of innovation, a muscle for problem solving.
How we help Higher Education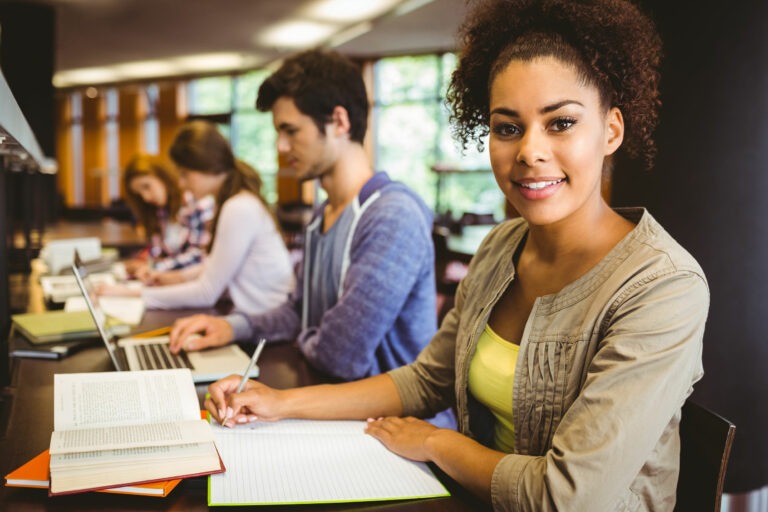 Higher education is ripe for disruption. The demand is growing as individuals understand that a degree is a prerequisite for a fulfilling, well-paying career. Yet the cost model has not changed much, still relying on the high touch of many people to deliver. This is not scalable, or even desirable as highly educated experts continue to perform low level tasks that their counterparts in other industries left behind long ago. 
Inceodia helps universities and colleges collaborate across departments, and with community and industry partners to address their toughest barriers to growth. We help them discover new audiences they can serve and new programs they can offer by deeply understanding the needs of their students. We leverage the power of their brand to design unique offerings that delight their students built on their core operating strengths. And we help them build a muscle for iteration, using data to refine their solutions and decide where to innovate next.
The challenge for government in the 21st century is immense. They are mired in legacy services, technologies and policies designed to keep citizens at an arm's length. Yet the pressure is on to connect to citizens and deliver services that are more akin to those they have become accustomed to in the private sector – mobile, personal and efficient. Governments who have taken the challenge to design citizen-centric experiences have been pleasantly surprised to find that beyond making their customers happier, their efforts have yielded both lower costs and higher trust in their services.
Inceodia helps government agencies harness the innovative power of their greatest asset– their passionate, committed employees – to become citizen problem solvers. Through the lens of desirability,we help them engage with the people they serve to deeply understand their needs and frustrations. We help them build feasible solutions and approaches that incorporate the best the industry has to offer in technologies and services. We help them build their problem-solving muscle by incorporating data analysis in their decision making, moving away from political views that are readily available yet ever changing. And we help them develop long-term viability through repeatable processes and systems that can last through the inevitable organizational turmoil that is a reality in their world.
Healthcare delivery in the US is one of the most inefficient in the world yet providers make some of the best inventions available to the patients they serve. For them to keep up with a growing aging population, they will need to think about new ways to deliver their services. And patients will need to change the way they manage their health, away from just reacting when they get sick to proactively ensuring they stay healthy.
Inceodia helps healthcare organizations design new models of care for their patients, built on the dual measures of efficiency and effectiveness. We look at healthcare as an ecosystem of players with a shared goal of healthy outcomes for the patients they serve. Our work explores the needs of the patients, but also the needs of each player in the ecosystem to ensure they can engage effectively. And we help them design internal processes that can deliver efficient external services. We develop models that can be continuously improved using data analysis and outcome measurement to guide each iteration.