We help our clients build a human centered innovation operating model primed to deliver strategic growth
Whether your organization needs support developing desirable products or services, designing operational processes that help you scale, or a implementing a framework for continuous innovation, we believe that your customer should be at the center of your business. Our services engage your team to innovate the human centered way, with the customer you serve at the heart of your innovation efforts.  The result is an exceptional experience for your user, a solution that you are uniquely positioned to deliver, and a business model that can sustain you while you grow.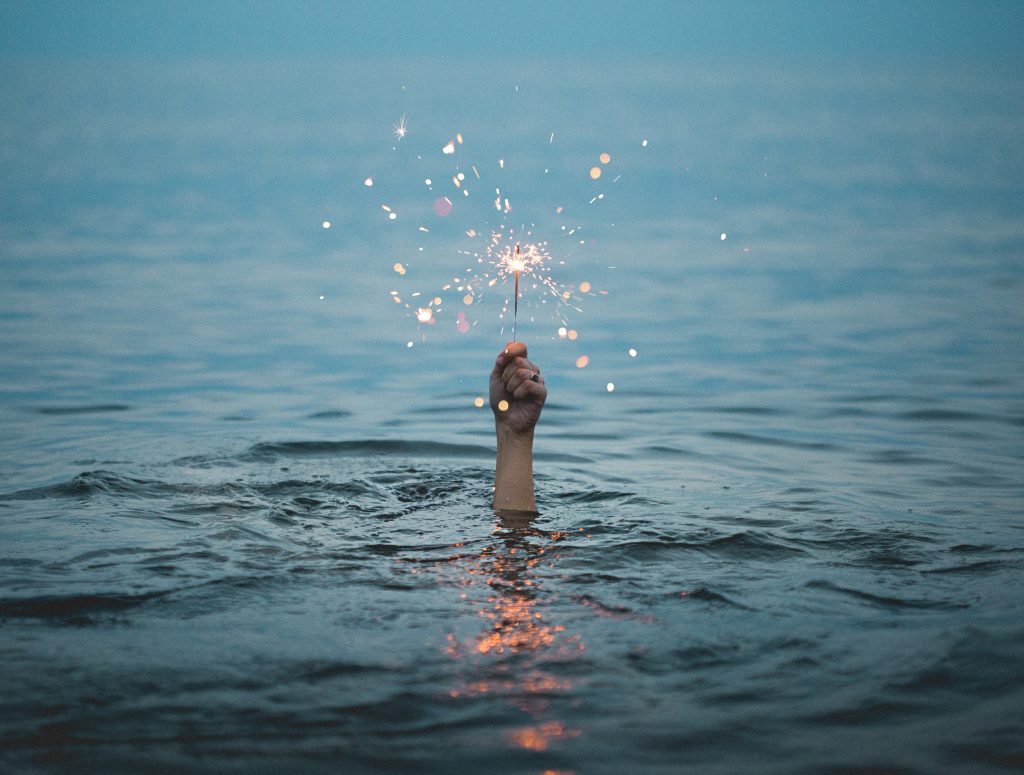 The secret to human centered innovation is to focus your efforts on your unique sweet spot, the intersection between product desirability, operational feasibility and business viability. At Inceodia, we help you discover your unique path to strategic innovation and growth through workshops, coaching, and consulting services. We work inside your organization to develop your people and your culture, the true source for innovation in companies who want to make an impact.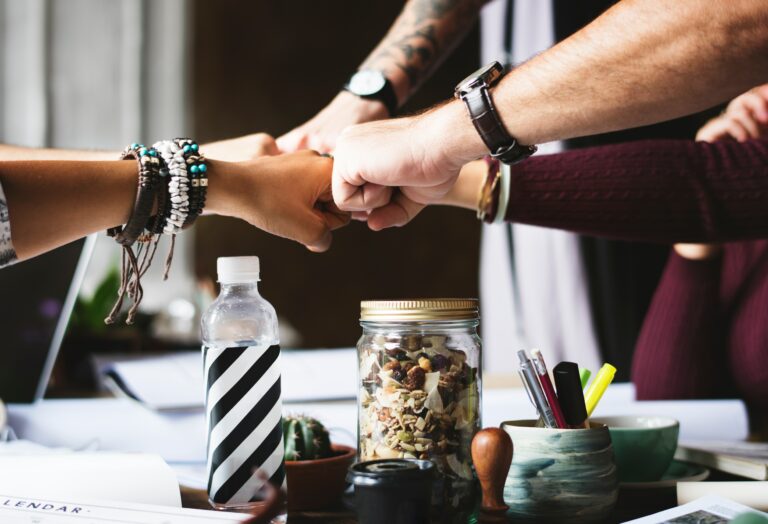 If you want to develop your team's skills in human centered innovation, this program is for you. We start with a bootcamp to dive into the tools and techniques of human centered innovation. Then we provide tools and coach you through 8 weeks of customer discovery, solution design and operational model creation. The program culminates with creation of a pitch for investment in the next learning loop to further develop your idea that you can take to your executive team.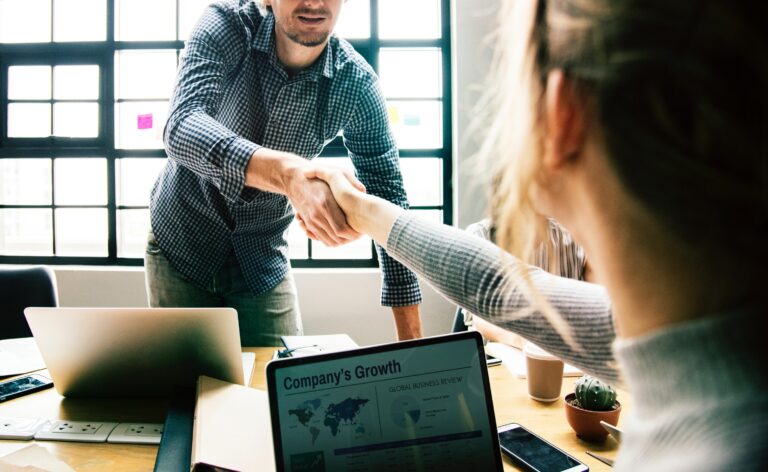 If you would like help applying design thinking principles to create your culture of innovation, our consulting services will get you there. We dive deep into understanding the keys to your success and the barriers to innovation in your organization. We use lean principles to design operational processes that support successful innovation. And we apply agile methods to iteratively test and refine your innovation engine so that change is incremental, not overwhelming.
Learning how to take a moment, think about the users needs from their perspective, gain their input and hear their thoughts on a given matter - which helps you think of creative ways to help address the problems they encounter
The results from the team's first human centered innovation learning loop are so much better than I thought they would be!
Kristann knows how to listen between the lines for customer needs and envision innovative solutions to meet those needs.
We were trained in a boot camp and we were held accountable throughout the learning loop - it was intense but necessary as a beginner!
Let's talk about bringing human centered innovation into your business
You and me, talking. A 1/2 hour to explore what's holding your team back from sustainable growth. Let's make this your year to innovate the human centered way!