You're ready to innovate...
Create Your Human Centered Innovation Culture
Businesses that grow from the sweet spot of innovation are the industry leaders of the future.
True sustainable growth starts with customer desirability, builds from organizational feasibility, and shapes long-term business viability. Growth stems from intentional iteration through each aspect of the Innovation trifecta of Desirability, Feasibility and Viability (source: IDEO).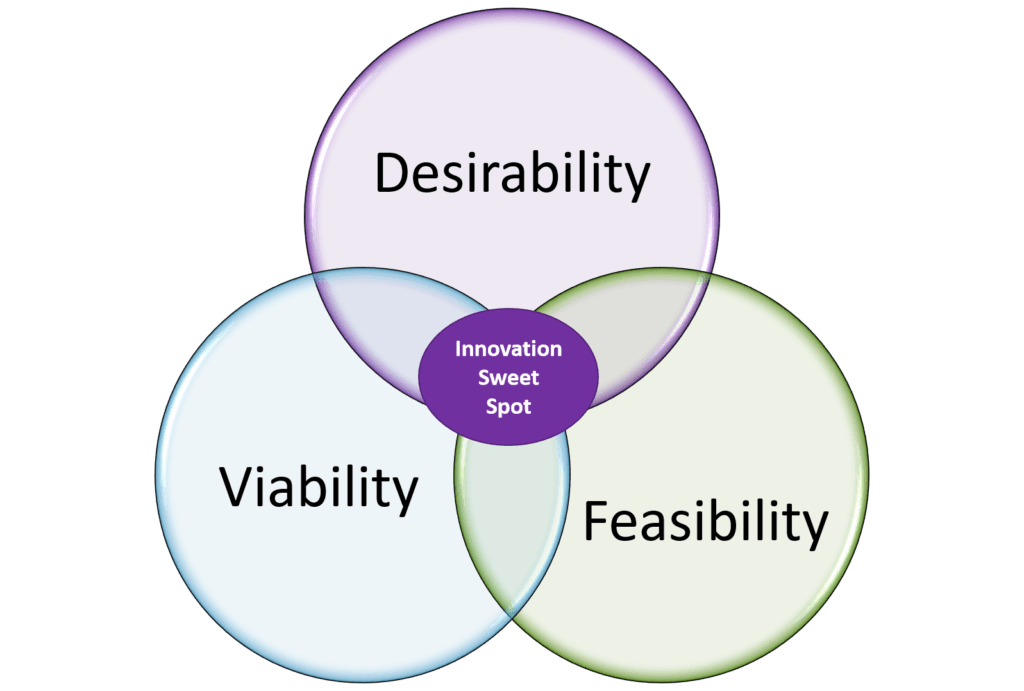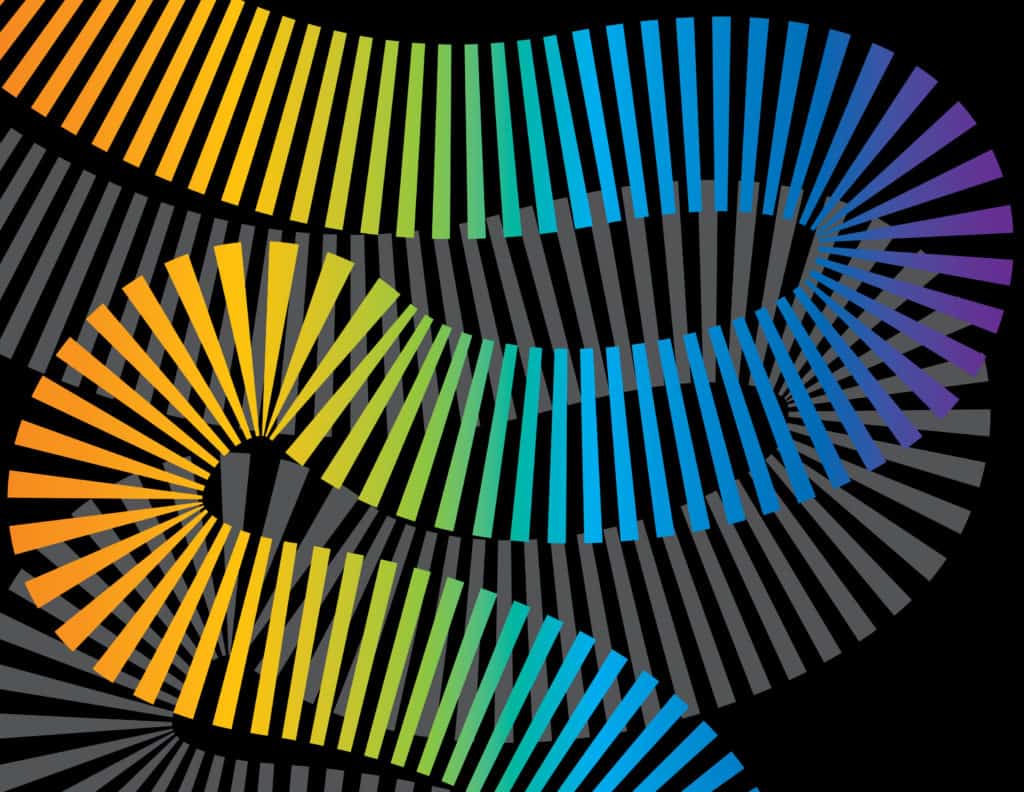 As a corporate innovator, you are leading your organization to growth and change… we will help you get there.
Taking an idea from inception to fruition is rarely a straight line; it's this tumbled often messy path. A path littered with obstacles and roadblocks. Many organizations just want to rush straight to completion. We believe that it's in recognizing the obstacles and roadblocks AND navigating through the messiness of innovation that not only maximizes efficiency but also manifests a better idea at the end.
We help corporate innovators from healthcare, education, government and non-profit organizations realize their vision for innovation. 
Our approach was crafted from our experience as a founder of several startup businesses within a Fortune 50 company. 

We get it – innovation is hard work! We have been in your shoes. We have taken our expertise and applied it to tough problems such as how to disrupt higher education, build a more efficient healthcare model for seniors and change government to make data-driven decisions.
We wrote the blueprint for execution of successful innovation strategy.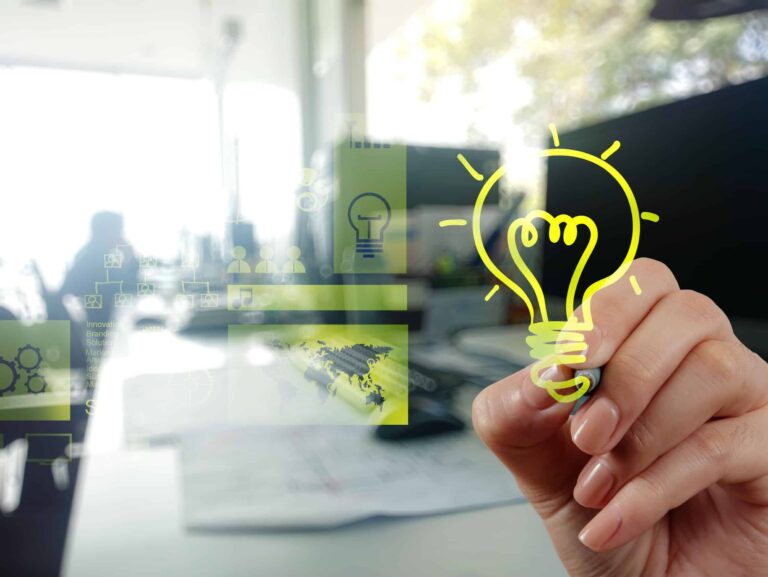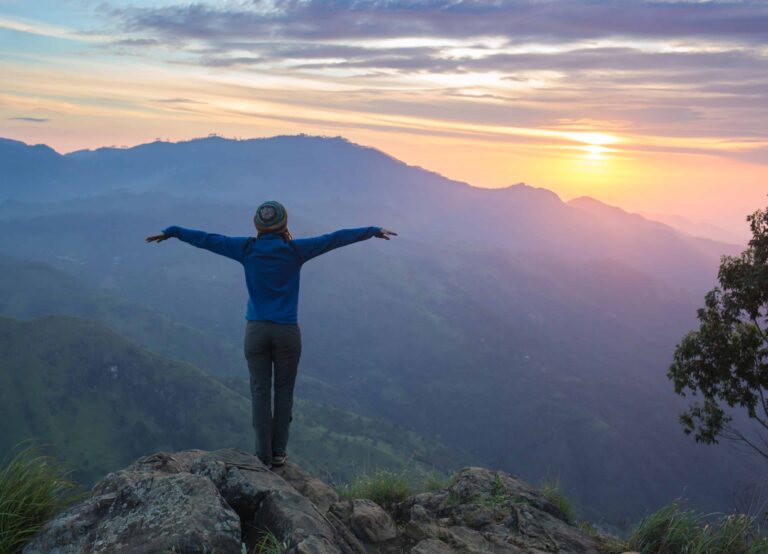 With the right blueprint and a solid team, you don't have to risk your credibility, or your career, to implement your idea for innovation.
We focus innovation on learning instead of creation. Iterative learning loops will grow your idea (and the required investment) in palatable increments. Small failures are expected, allowing you to pivot in the right direction. Instead of waiting to the very end when the solution is completely created to confirm fit, our innovation blueprint ensures that your team yields a sweet spot solution with the right sized investment.
Innovation doesn't have to be messy.

We help you create an innovation strategy, refining your ideas for innovation by assessing customer desirability, business viability and operational feasibility to develop your unique innovation sweet spot. By going through successive phases of widened information collection followed by narrowed assessment, you will incorporate the best insights from your team yet keep the project focused on learning and implementation of your unique innovation sweet spot.
You are the expert in your business. We are innovation accelerators. Together, we create magic.
We combine quantitative data analysis with qualitative information gathering to assess where your business is today, and where innovation can take you in the future. This combination will give you a clear picture of the best opportunities for growth and change in your organization.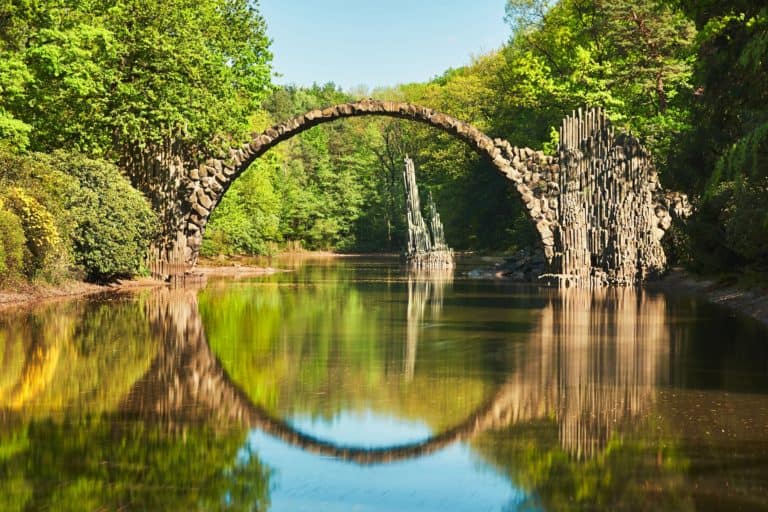 Contact us to get started on your right road to innovation today.
Do you want to get a feel for what it is like to work with Inceodia on innovation for your business?  Schedule some time with us to explore how human centered innovation can profit your business and deliver more value to your customers.