We are constantly researching, curating and compiling the best new insights to help you find your innovation sweet spot.
Blog – gain more applicable knowledge for how to implement innovation in your organization
Whitepapers – get a deeper look at how to make innovation work for your business
Medium – see our publication on Medium and engage with other thought leaders
LinkedIn – explore the latest insights on innovation, design thinking, lean and agile.
Twitter – we curate the best innovation content and share our insights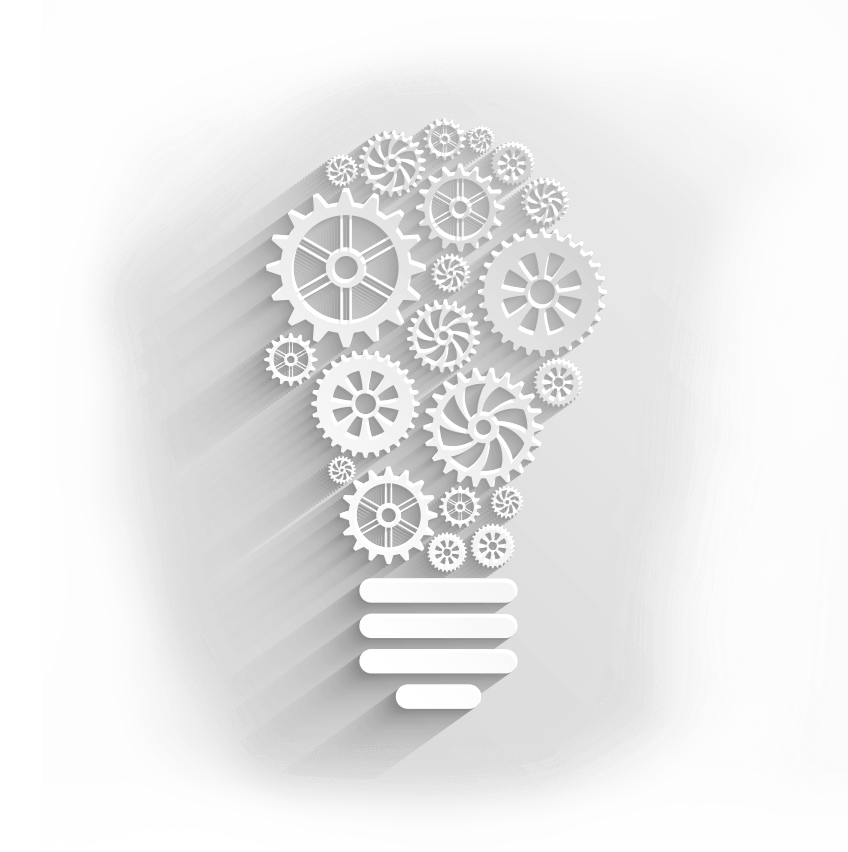 Keep Me In the Innovation Loop
If you would like to be notified when we publish new insights, sign up today.