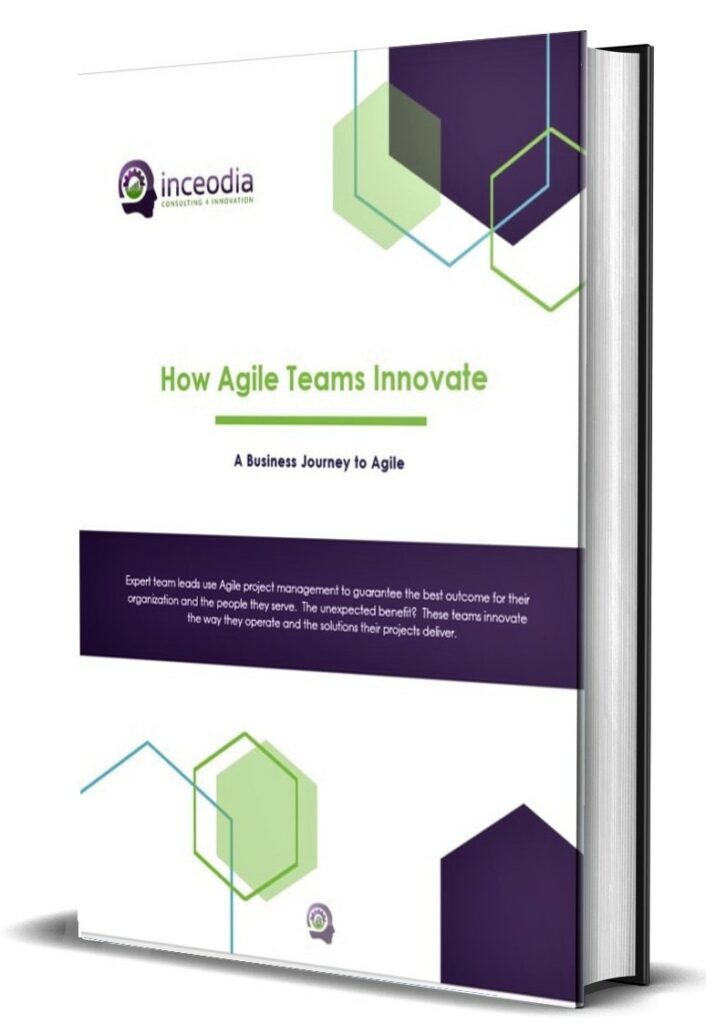 An Agile team discovers new ideas for increased value as their project progresses.  In this eBook you will learn:
How to craft and communicate expected project outcome to ensure your success.
The key to higher project impact that most people miss.
How to engage stakeholders and your team right from the start of your project.
Download your free eBook, "How Agile Teams Innovate" and get started leading your project like the experts today!